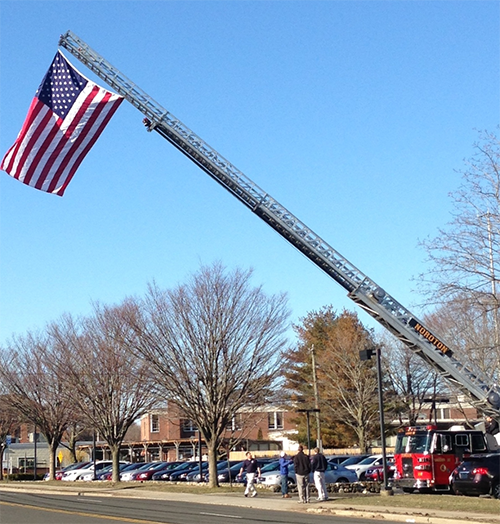 Noroton FD is sad to report, we will not be hosting our Annual Block Party/Bingo and Boat Raffle this year. Due to ongoing COVID-19 concerns and the unknown future of social distancing, we did not feel it would be appropriate to host a large gathering. We genuinely want to thank all of our supporters as we will continue to volunteer to serve our community. If you are interested in donating to, or joining, Noroton FD please click here.
The Block Party/Bingo & Raffle is our largest fundraiser each year. We rely on these donations to support our need for equipment and training to continue to provide exceptional service to the Town of Darien.
Stay vigilant Darien, we will get thru this together!
Thank you!
Noroton FD